great hall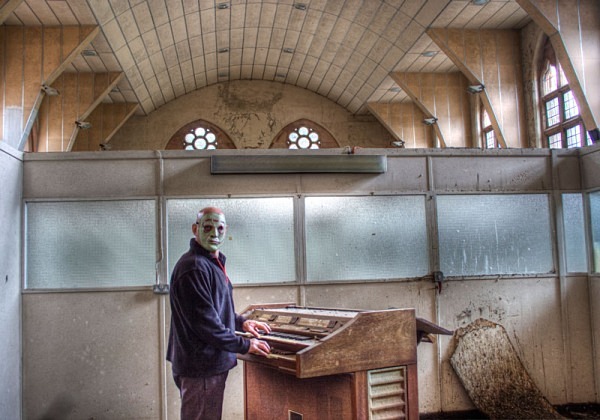 Comments
By Stephen Harrison:
I use to work at Lancaster Moor Hospital. And I thoroughly enjoyed it. I was a Domestic. Stephen
By louise:
My great granny was there and died there I think 1946 I want to did out about her who could help please
By Wayne Pakenham-Walsh:
My father tells me that my grandad used to be the head doctor there. Which I find very interesting as treating illnesses like schizophrenia was in its early stages. Previous treatments didn't sound very nice at all.A very challenging time in psychiatry.