Lock Up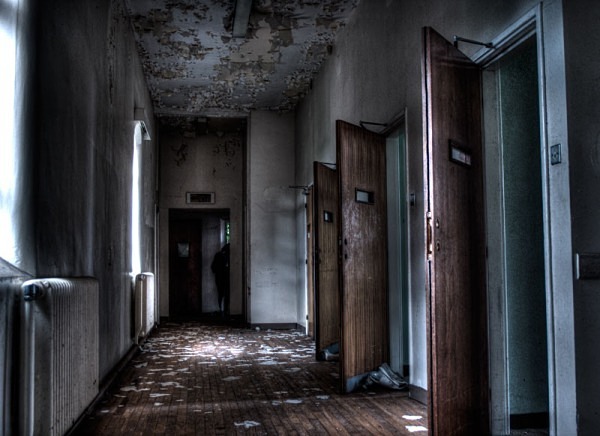 Comments
By Vicki:
My night station was half way up the left hand side of 'lock up' Collingwood Ward. Many happy memories. I left around 1989.
By Michael K.:
As Vicki said, this was Collingwood ward (AKA male 3, and was located in what used to be the male siide of the hospital. I worked there from early March 1979 to December 1997. Great pics, but you should have seen it back in the day, it was a vibrant and thriving community, as well as a great place to work. I still miss it.
By Harriet:
Michael, maybe have been vibrant to work there however not when you were a child visiting a parent, only horrific can describe our feelings many years on!